Protection for your loved ones
Do you know where you want your money, property and possessions to go after your death? Do you have a will in place?
No one likes to think about their own death but having a will in place can remove at least one small worry for your family. Based in Belfast, our goal at The Right Protection 4U is to ensure your assets are protected for your loved ones by providing you with the right advice and the right Estate Planning solutions utilising Wills and Trusts. By having a will in place, your family won't need to pay any more than they need to in inheritance tax.
Request A Callback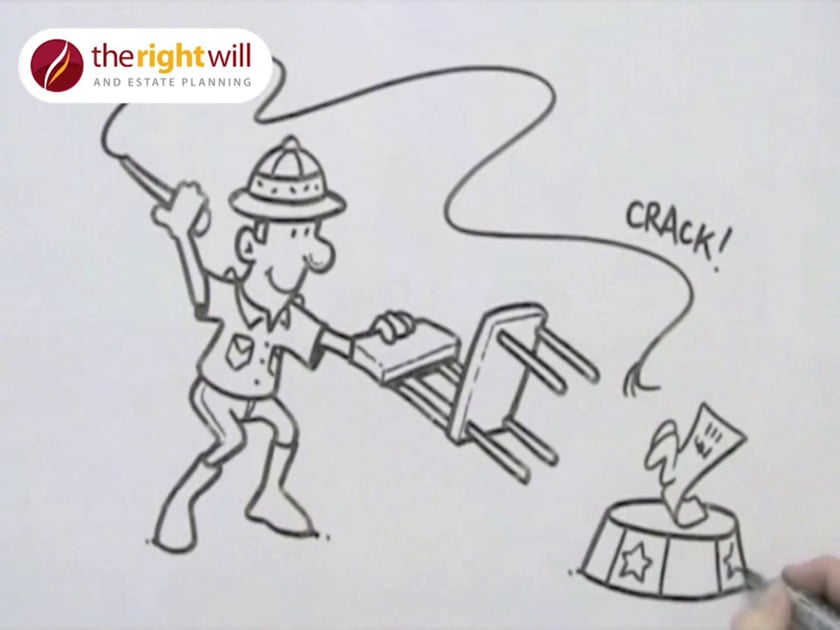 Contact us for more information